The Who's Who of Human Rights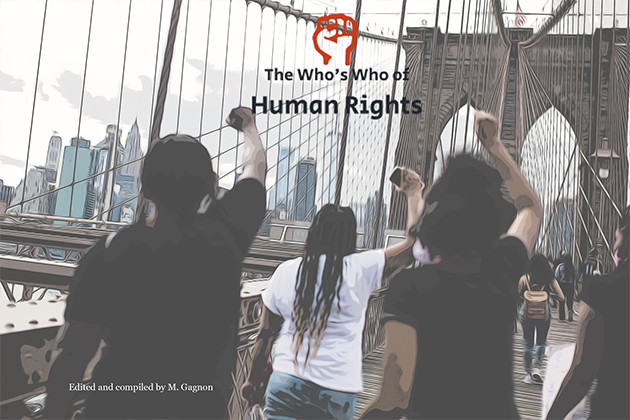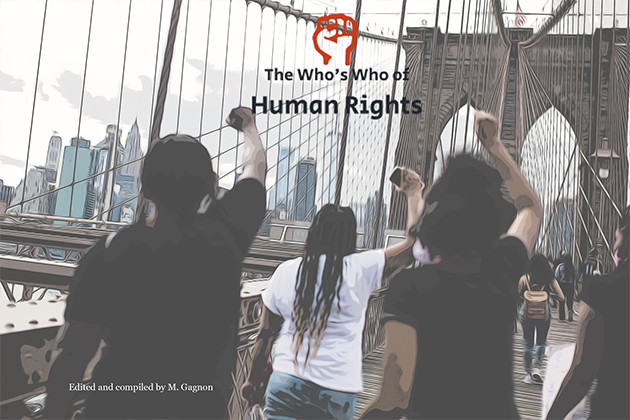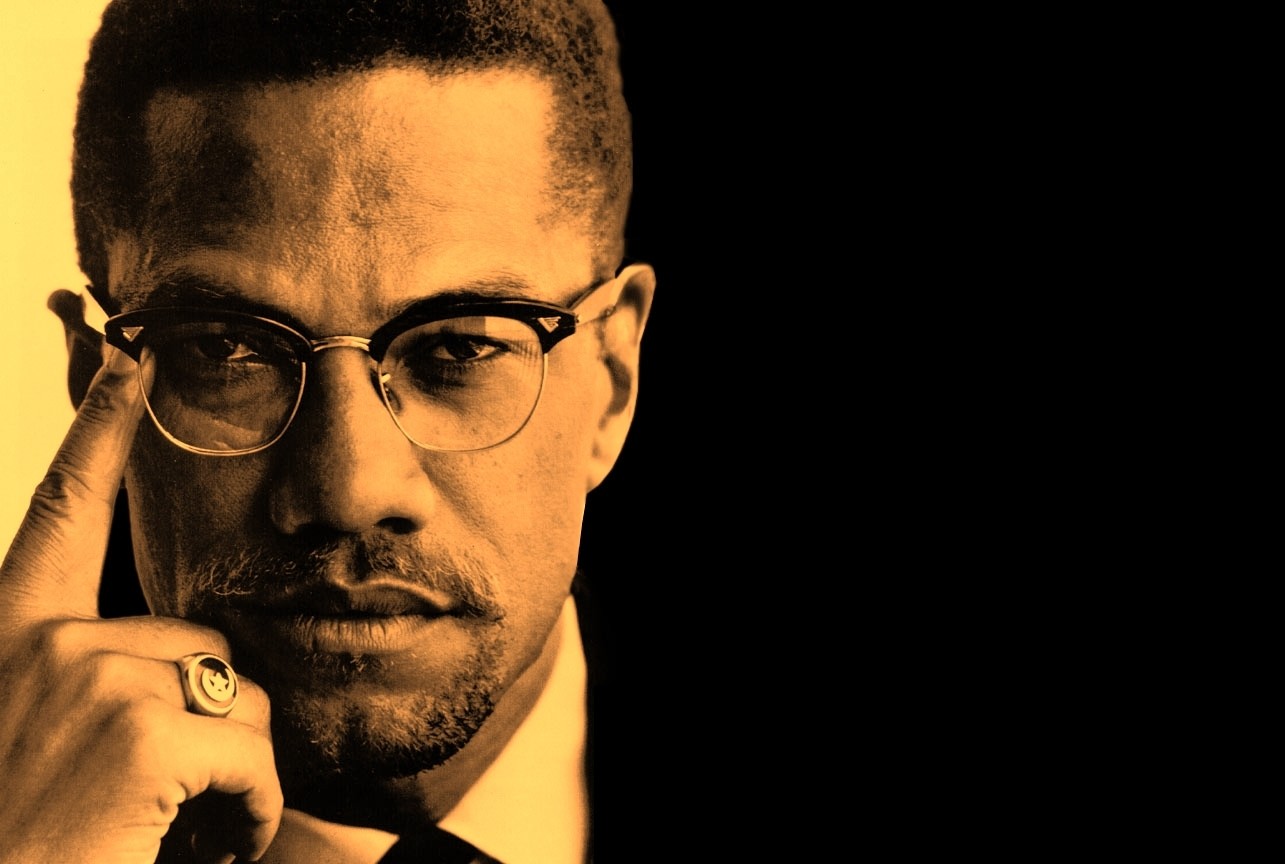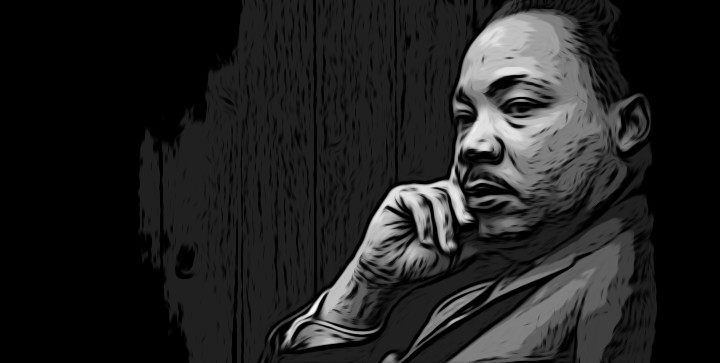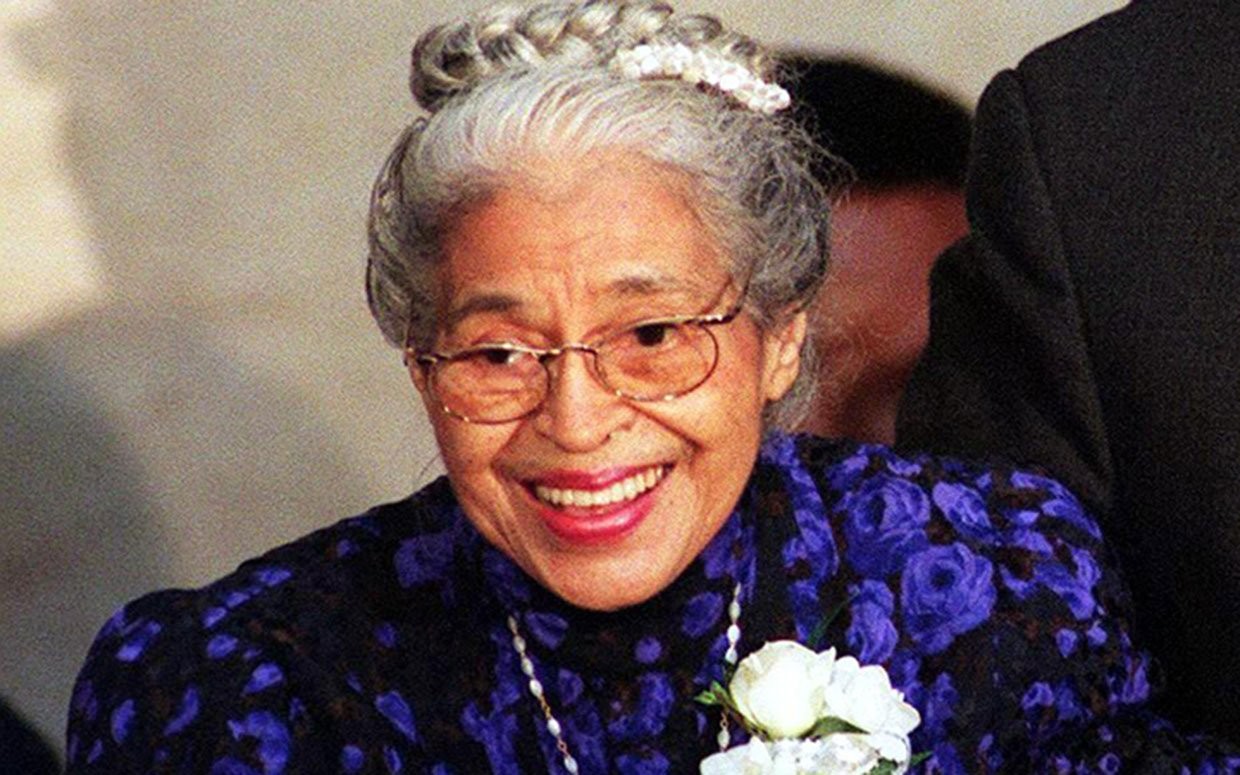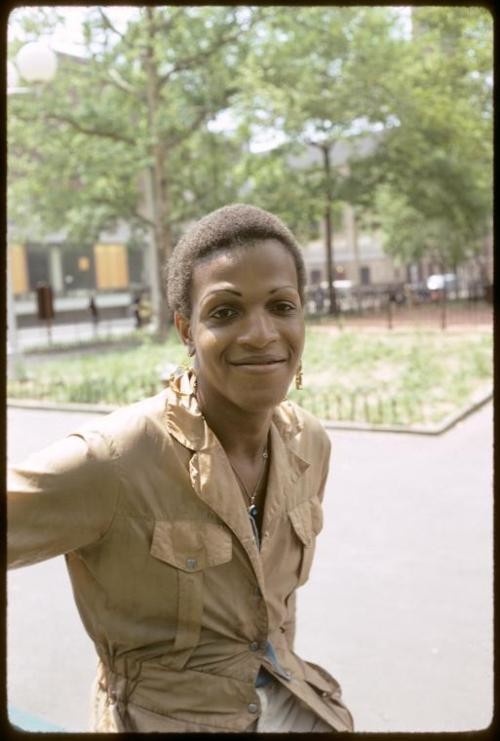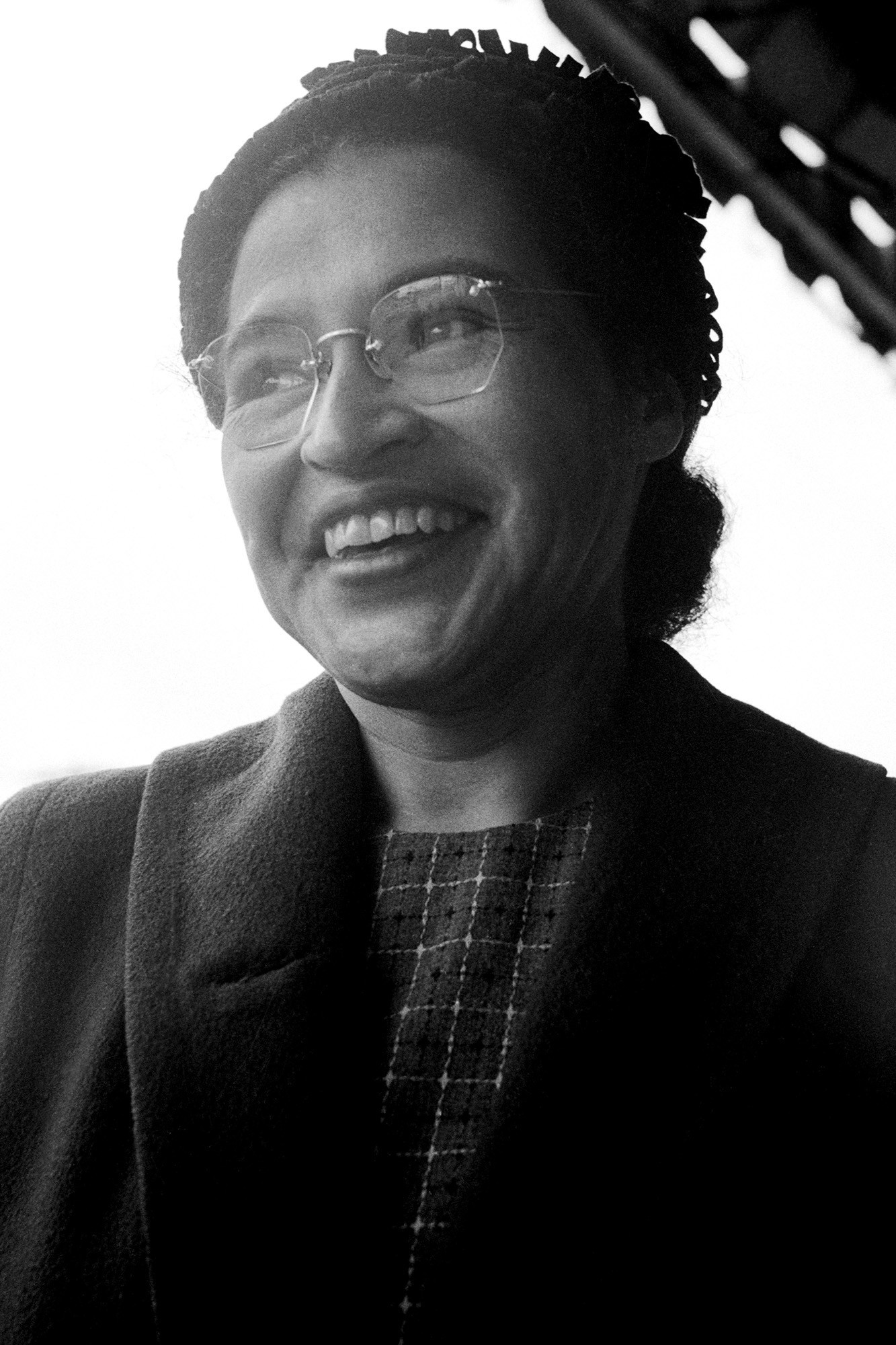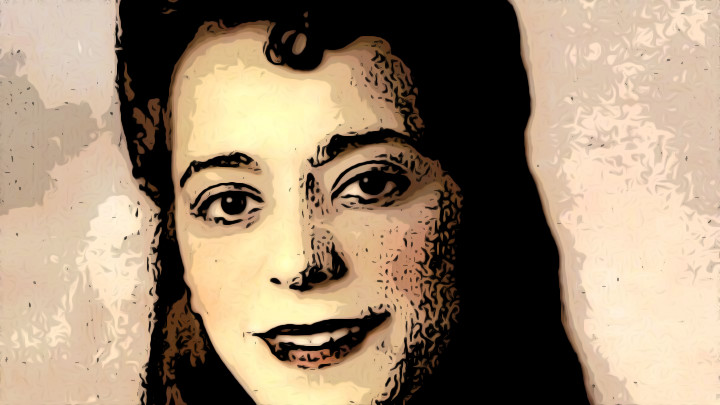 The Who's Who of Human Rights is a digital encyclopedia of historical figures who have fought for human rights, presented in a kinetic novel format. 
This is a free demo version. This project competes with all of our other projects for full version and updates based on fan and reader votes on our website.
This project is meant to be a respectful, stirring and moving tribute to those who fight for human rights.
Check it out and give us your feedback so we can make it bigger and better.
Insights and overviews into well-known and lesser known pioneers for equality and human rights. 
Release Notes
New fan funded release. The more people who buy and send in comments, the bigger this book will get, with free updates for previous downloaders.