Orlok #1 - Motion Comic/Kinetic Novel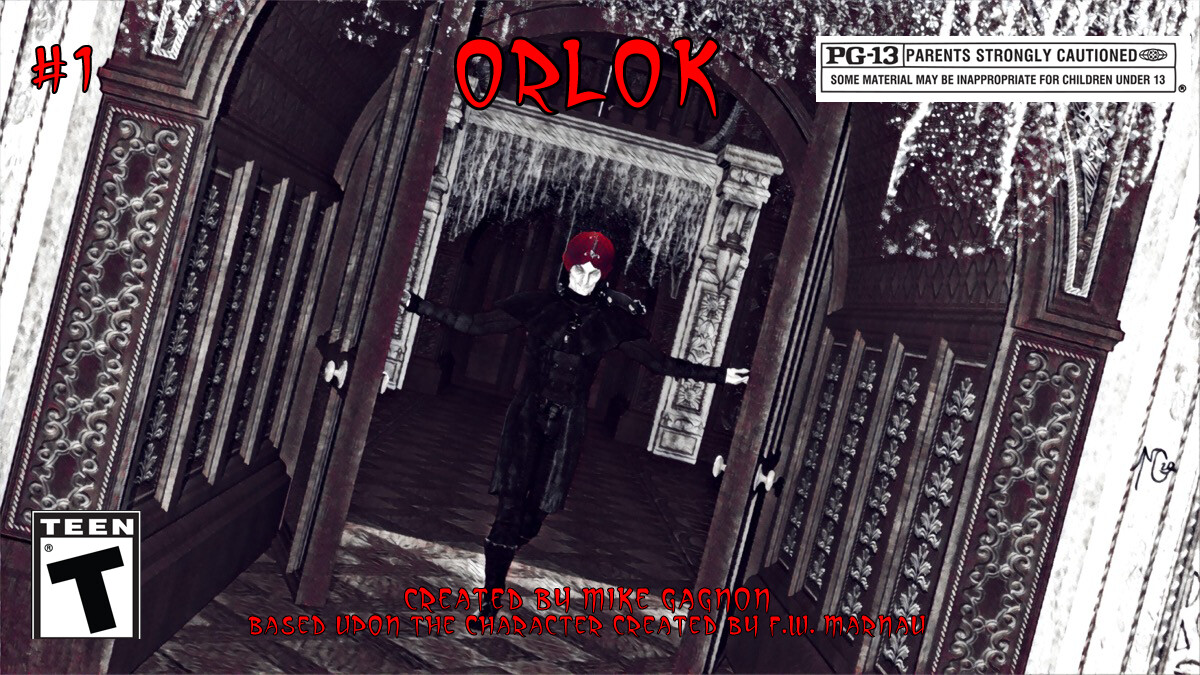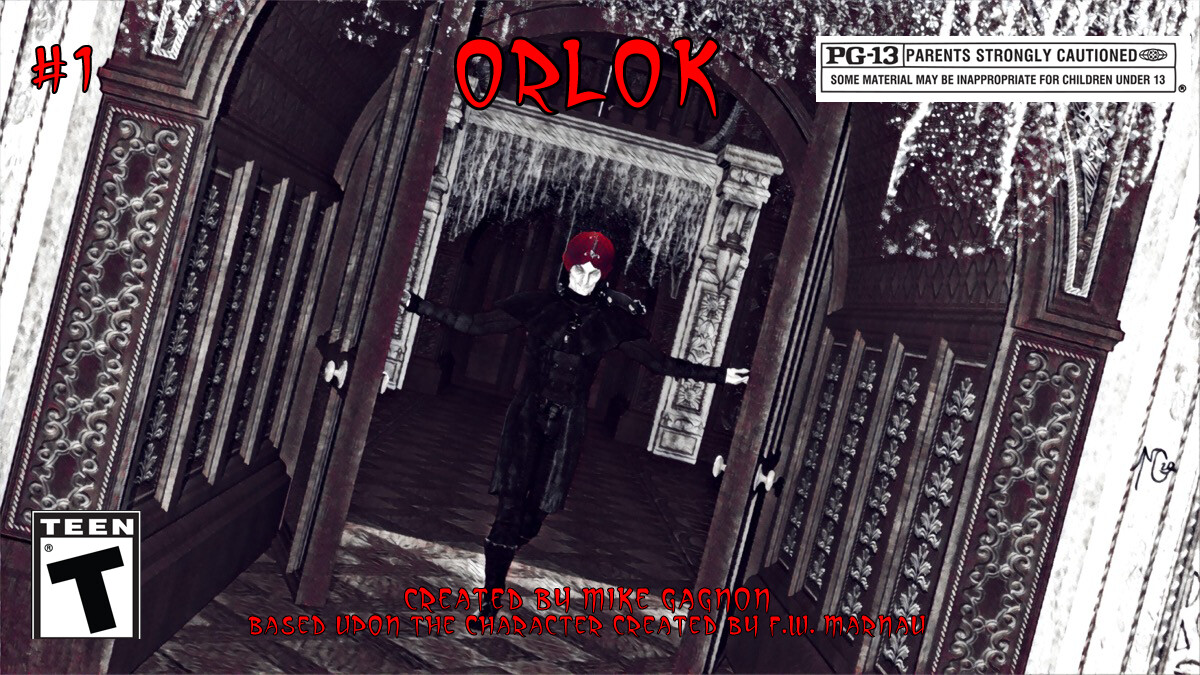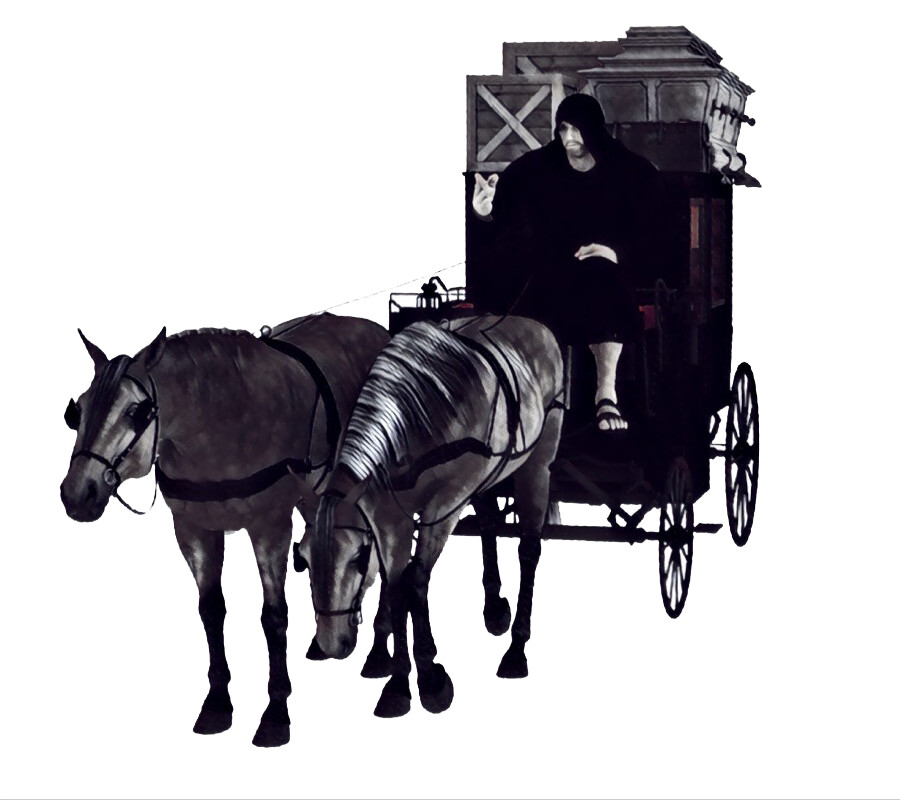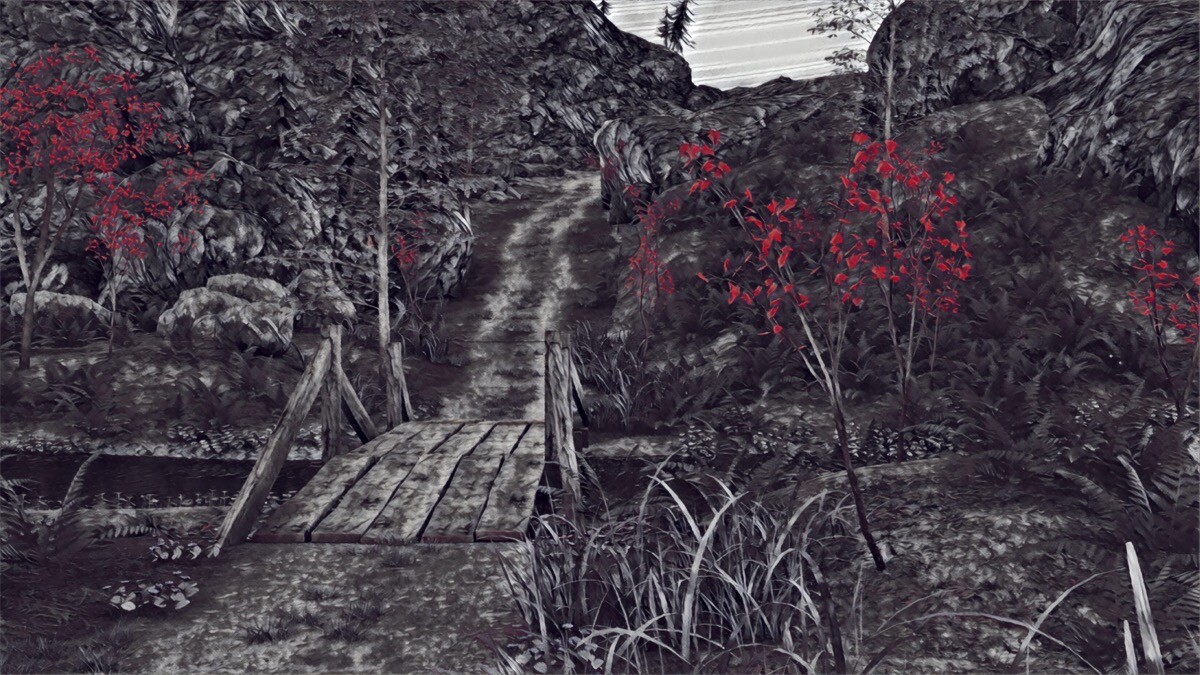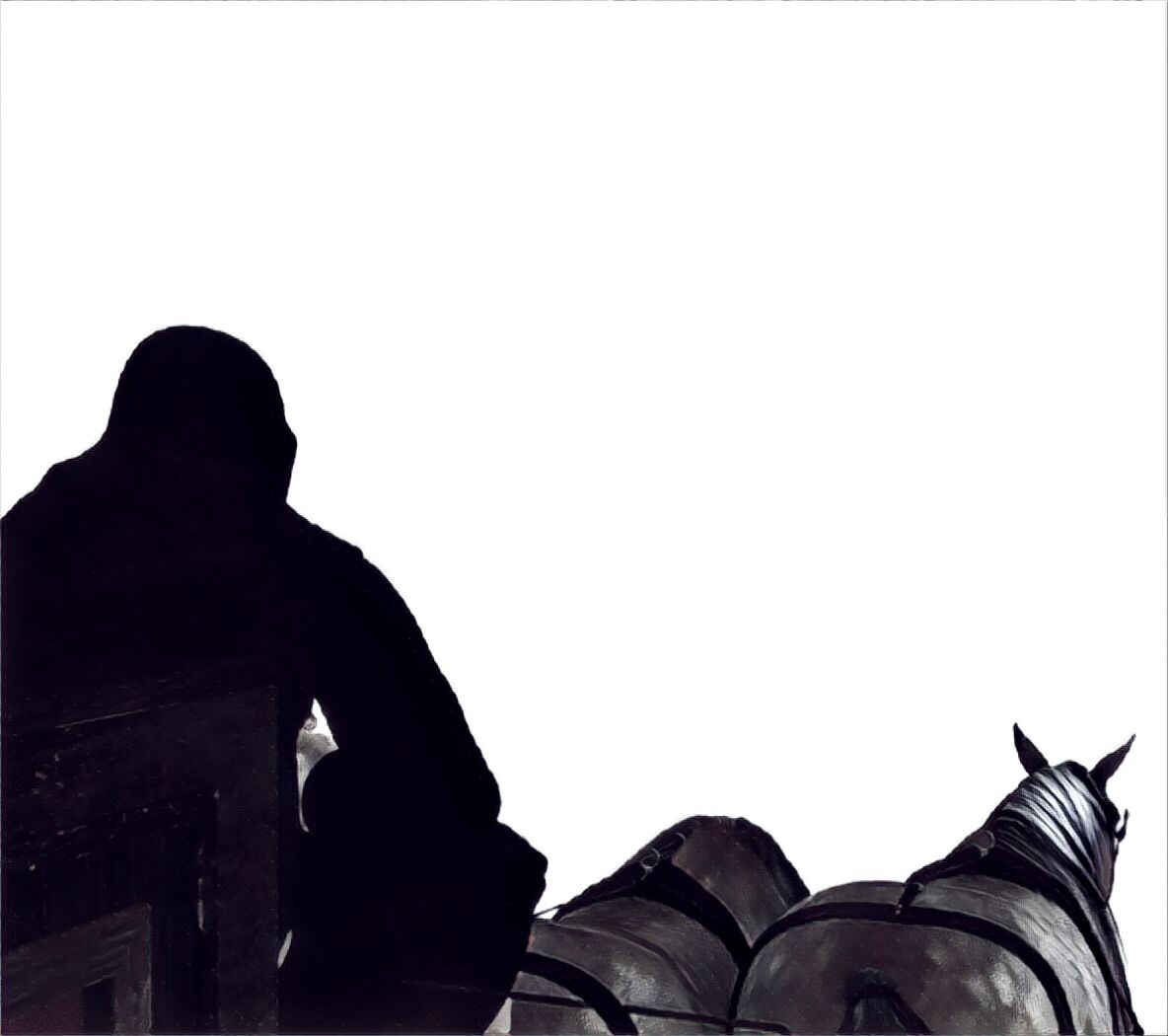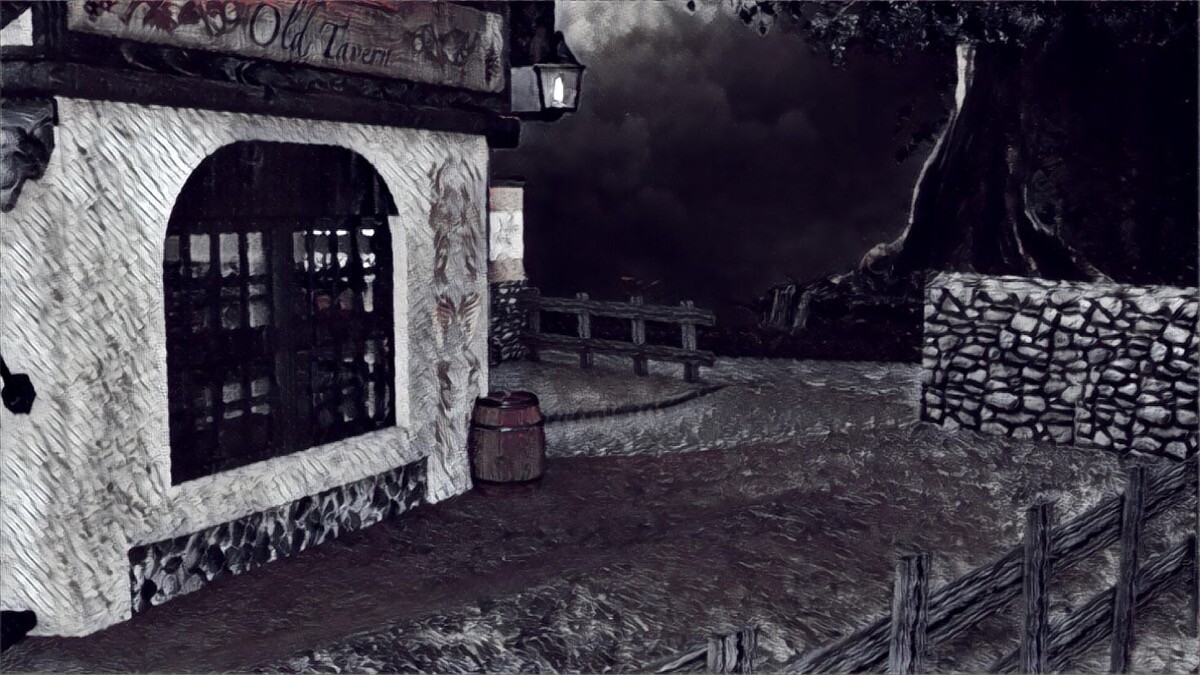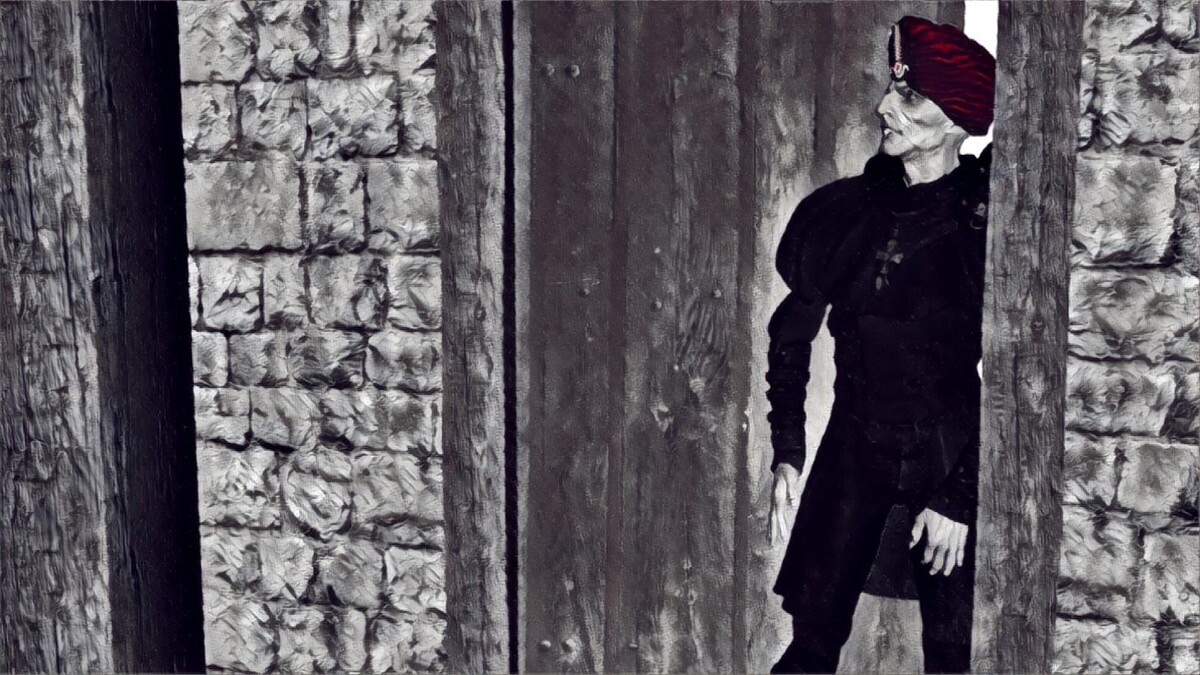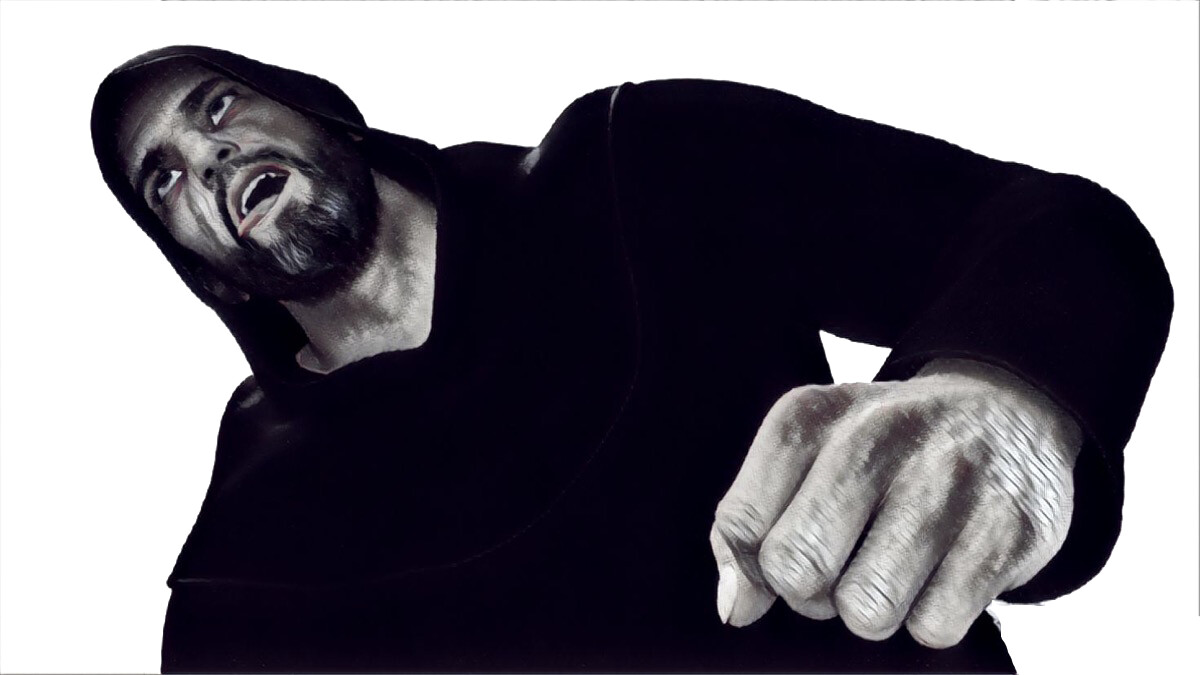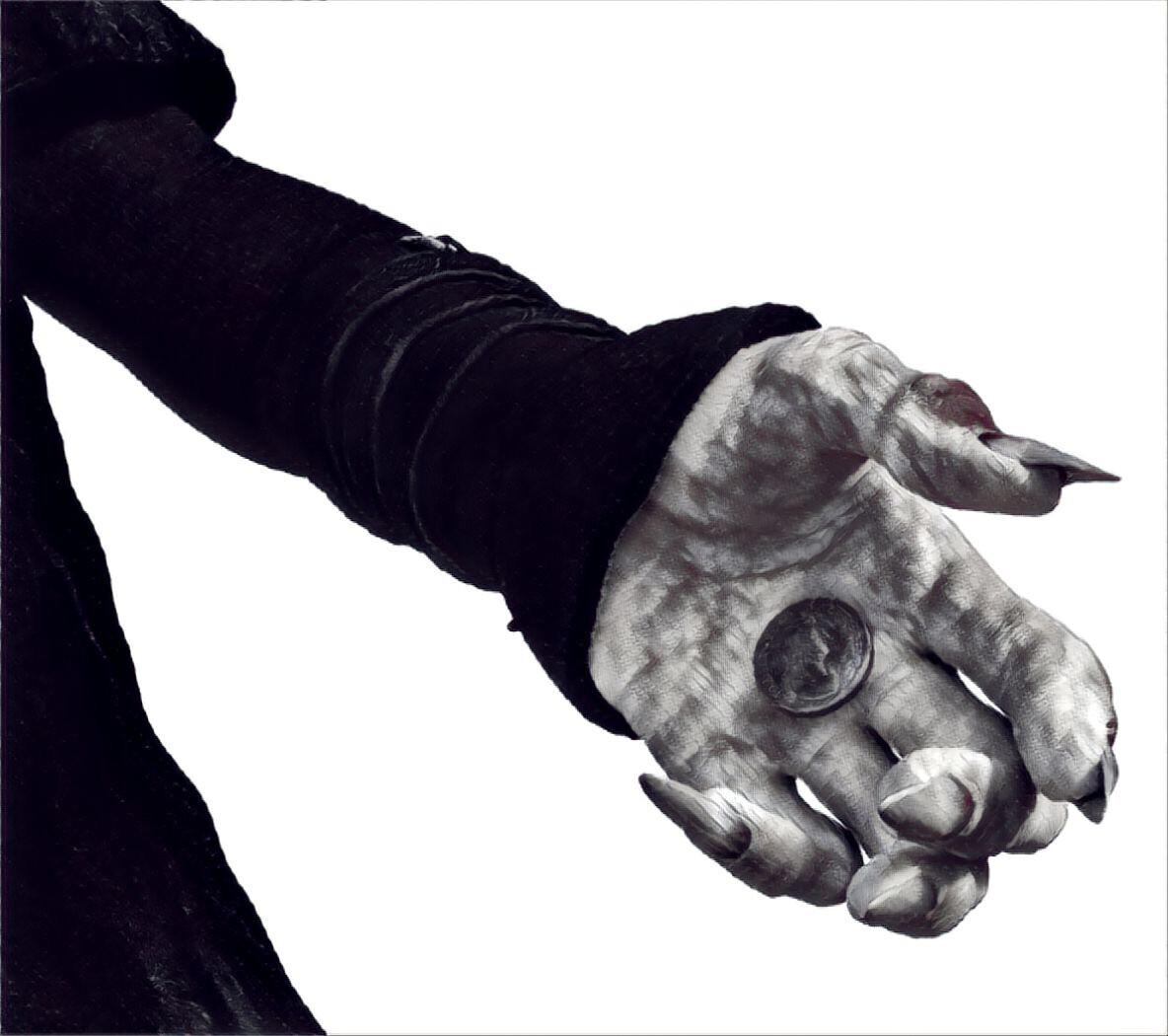 Orlok is a story centered around the classic public domain vampire character created by F.W. Marnau. Including an entirely new cast of supporting characters, Orlok tells the story of a younger Count Orlok from before the events of the classic film "Nosferatu", as the nefarious counts travels through central Europe to amass wealth, property and of course, victims of his undead thirst. The count soon finds himself under the suspicious of a cunning French nobleman, leading him on a mental game of chess to protect his dark and preternatural secrets from being revealed. 
In this issue Orlok travels through Switzerland and meets a couple of interesting locals who don't yet know the danger that they are in!
Release Notes
The paid version. Will include future updates.