A Letter to the Middle East - World Peace Essay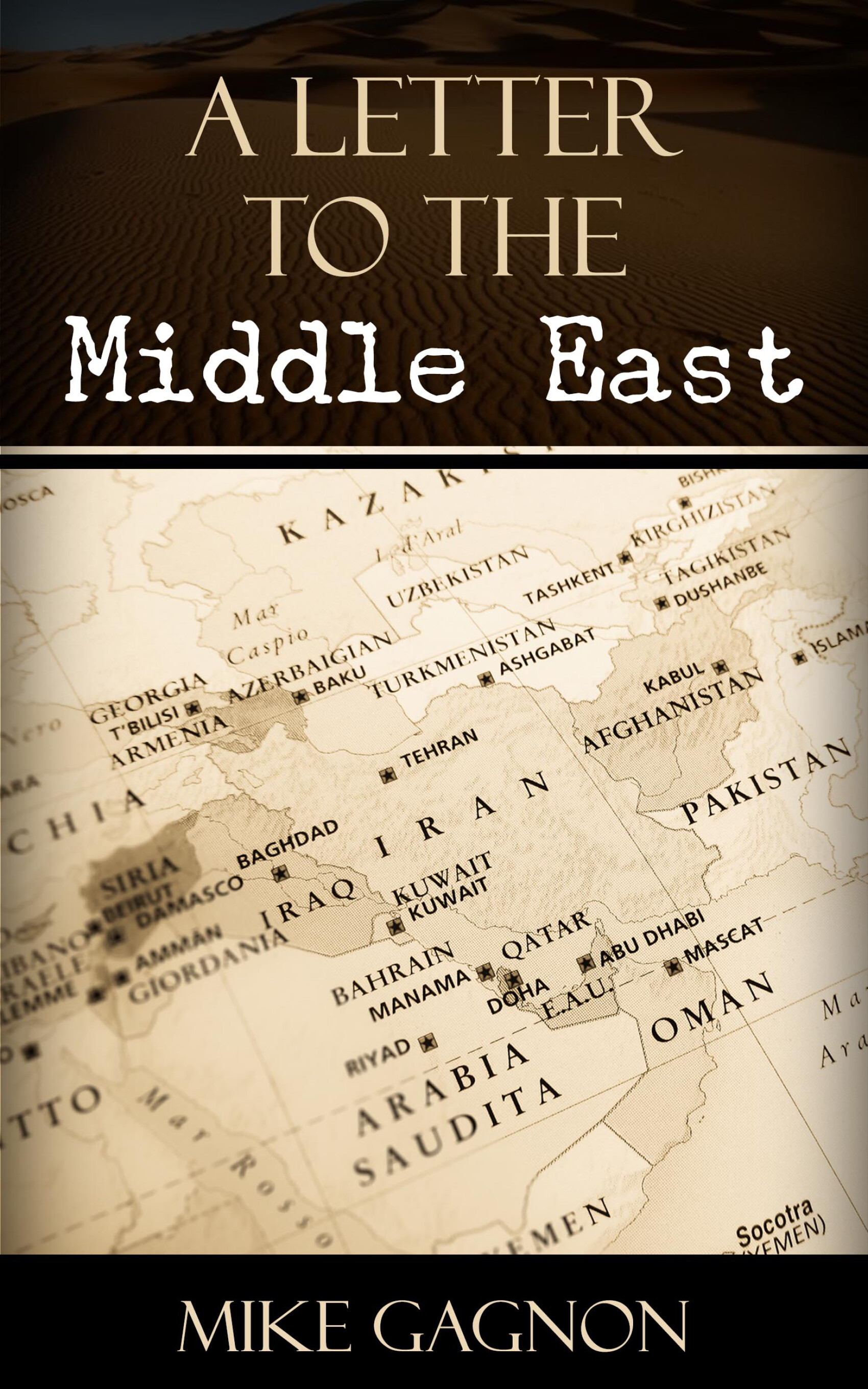 In his open letter to the citizens of the Middle East, presented white paper style, Mike Gagnon encourages us all to open our eyes and understand that the situation that we're in can change.

We need to understand each other and realize that the only people that wish our fall are our corrupted leaders. Together, with love and understanding, we can bring peace and freedom to our world.